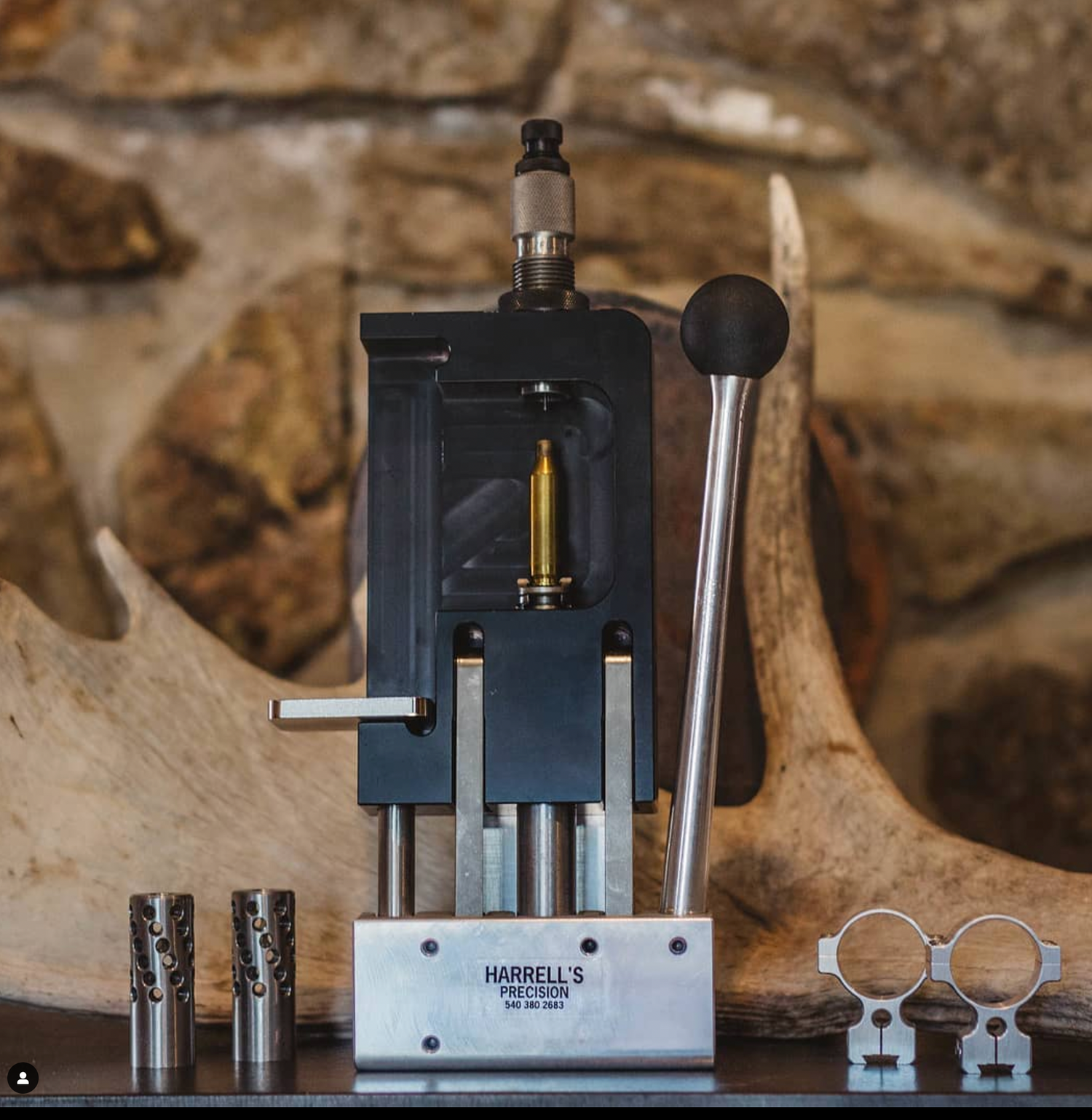 HARRELL'S PRECISION
Nothing better than a custom load and long distance shooting to take out a few pests and help save equipment in a field! Check out all of our products online, for reloading needs or the latest gun build!
SHOP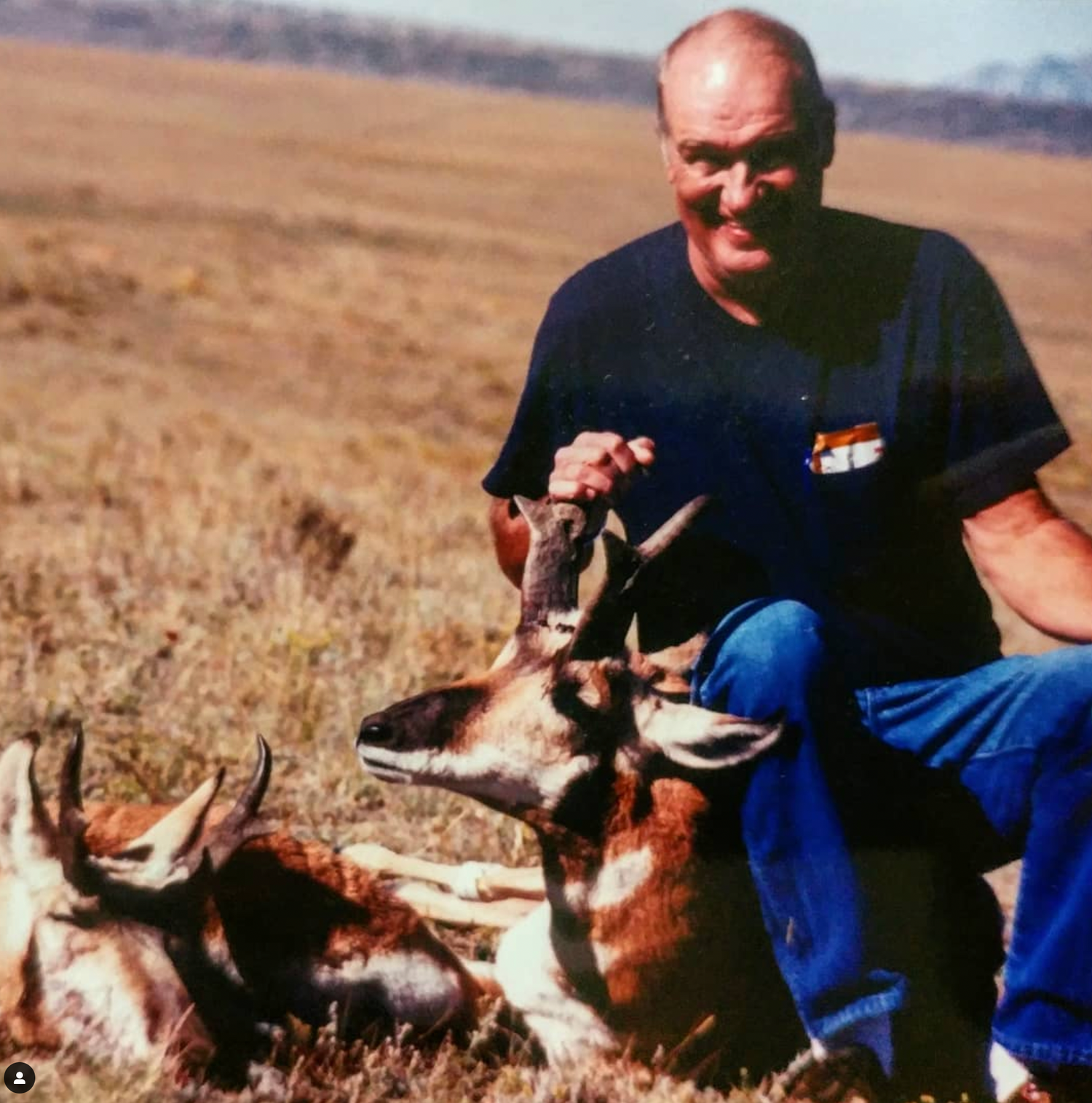 ONE OF THE ORIGINALS!
Walter Harrell! If you ever met, or spoke with him he may have had a bite, but he knew his stuff! Himself and founder Lynwood Harrell got started in the shooting industry groundhog hunting. They didn't have a lot of money and reloading to them was a way of saving and an art!